Grow Your

It's important to know that recovery from most mental health problems is possible. If you or a loved one is suffering from a mental health problem, please talk to Us

Talk To

Our service is made up of qualified clinical psychologist with years of experience. We believe in working as part of a multidisciplinary team to draw on the expertise of others with the consent of our clients to reach the best outcome.
MSc, MPhil (JSS Medical College, Mysore)
RCI Licensed Clinical Psychologist
Akshay k Varkey is a RCI Licensed Clinical Psychologist who completed his M.Phil in Clinical Psychology from JSS Medical College, Mysore. He is currently working at S H Hospital, Paynkulam, Thodupuzha as a Consultant Clinical Psychologist . He is also working as the Chief Clinical Psychologist at Prapthi centre for child and adolescent counselling, Kottayam.
He is an expert in handling Anxiety, Depression, Sexual dysfunctions, Personality disorders etc. He is also an expert in Handling Child and Adolescent Counselling and Psychotherapy . He also received online training in Cognitive Behaviour Therapy for Anxiety, Depression and Suicide prevention from BECK Institute for Cognitive Behavior Therapy, Philadelphia, USA.
for following mental issues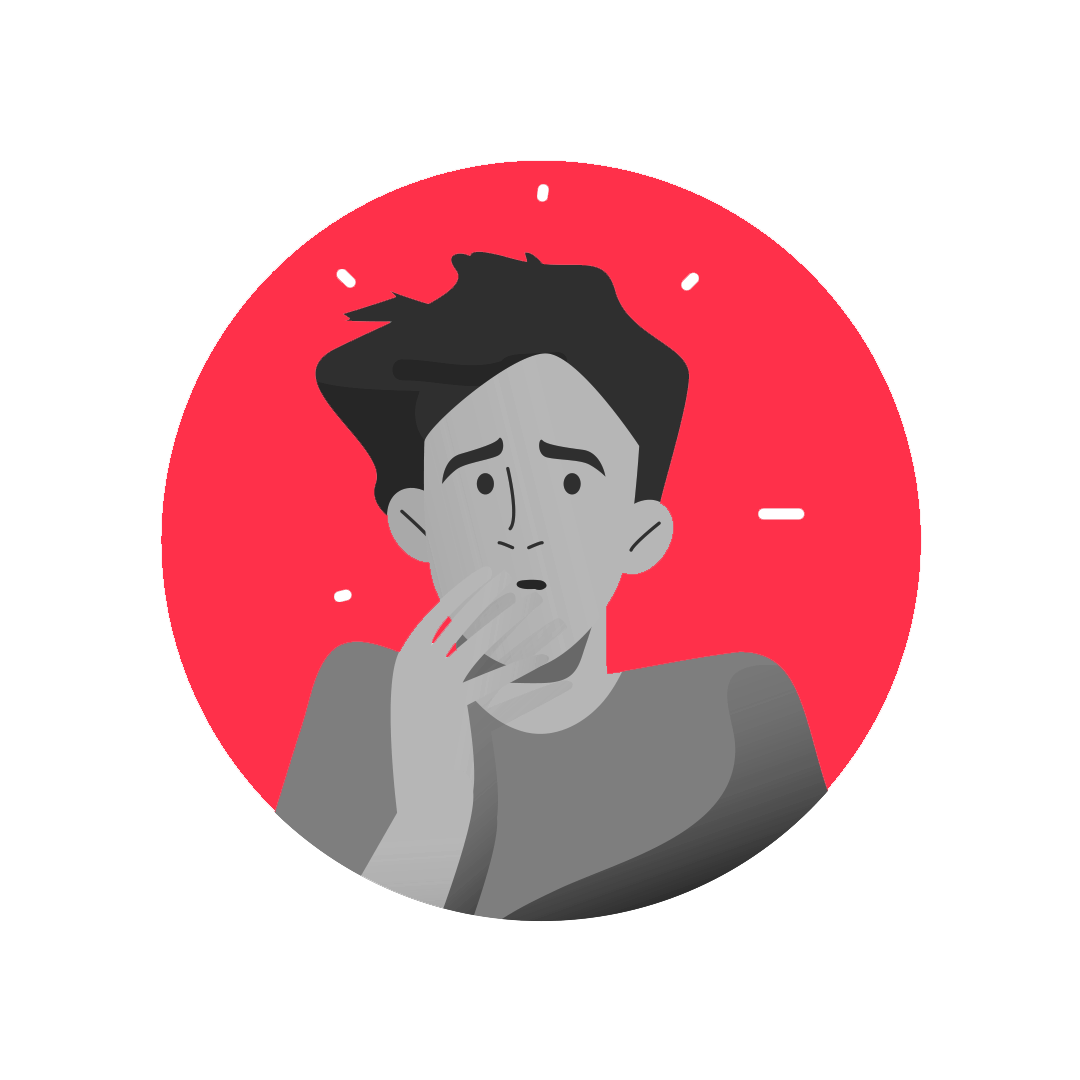 Anxiety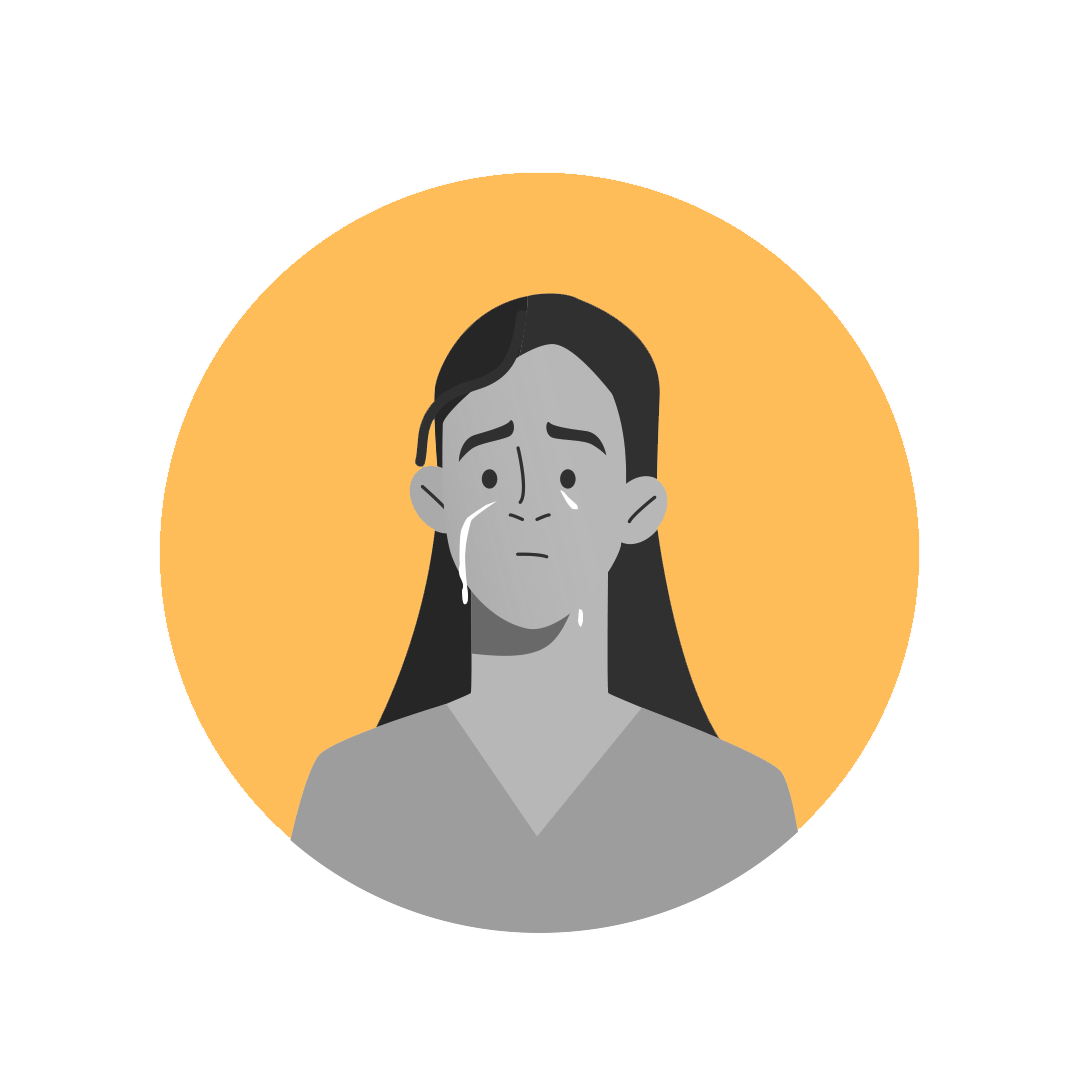 Depression
Sleep Disorder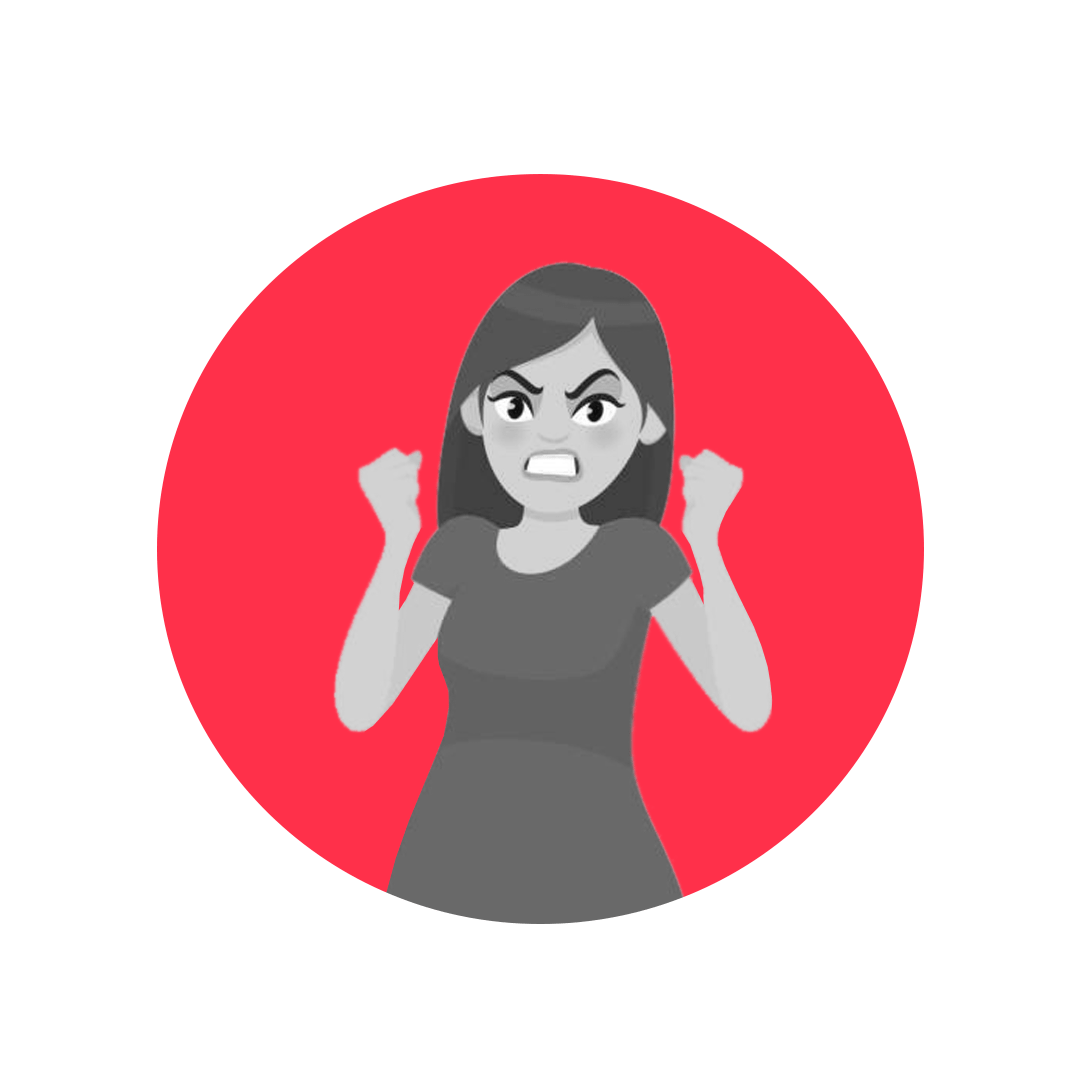 Anger Management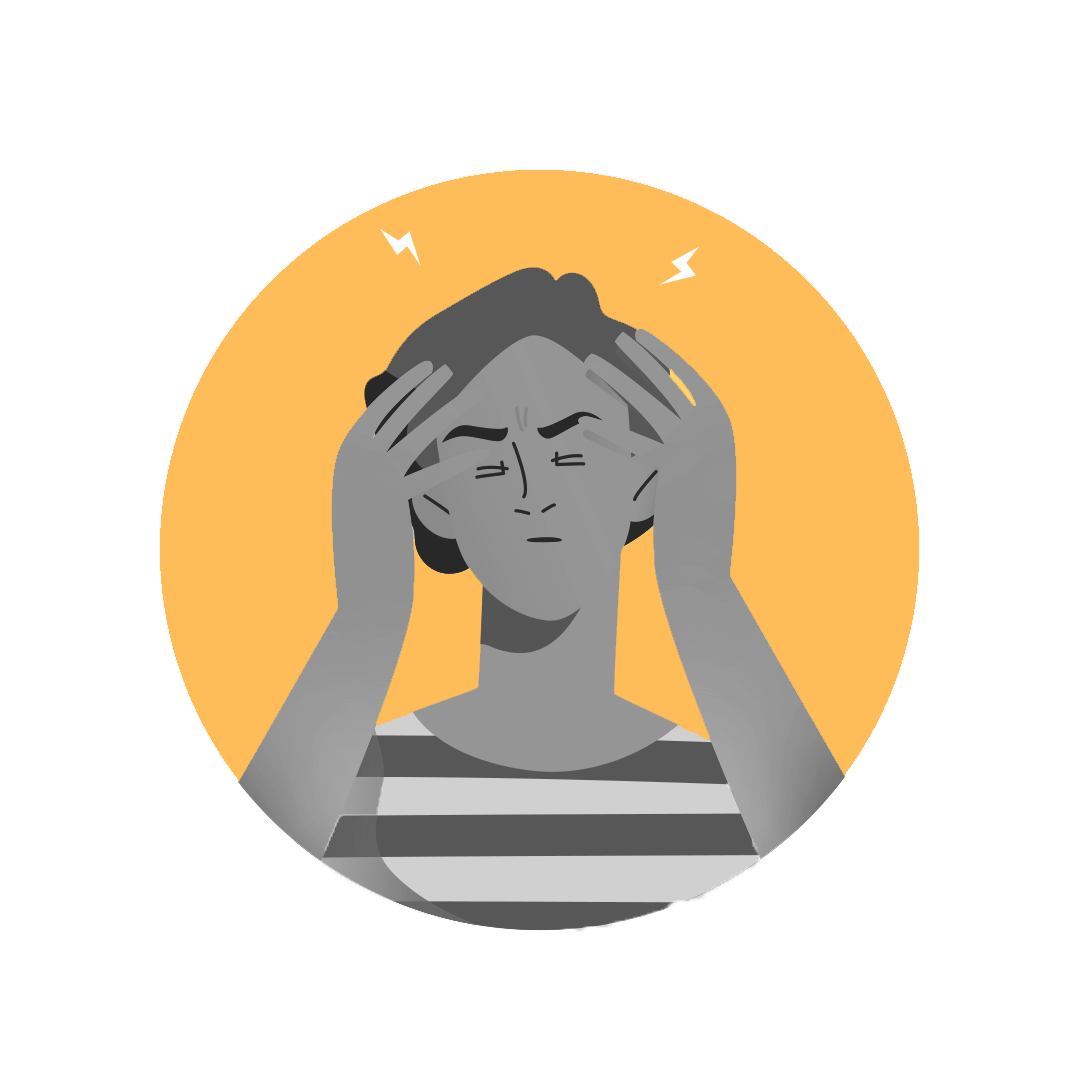 Sexual Problems
Personality Disorder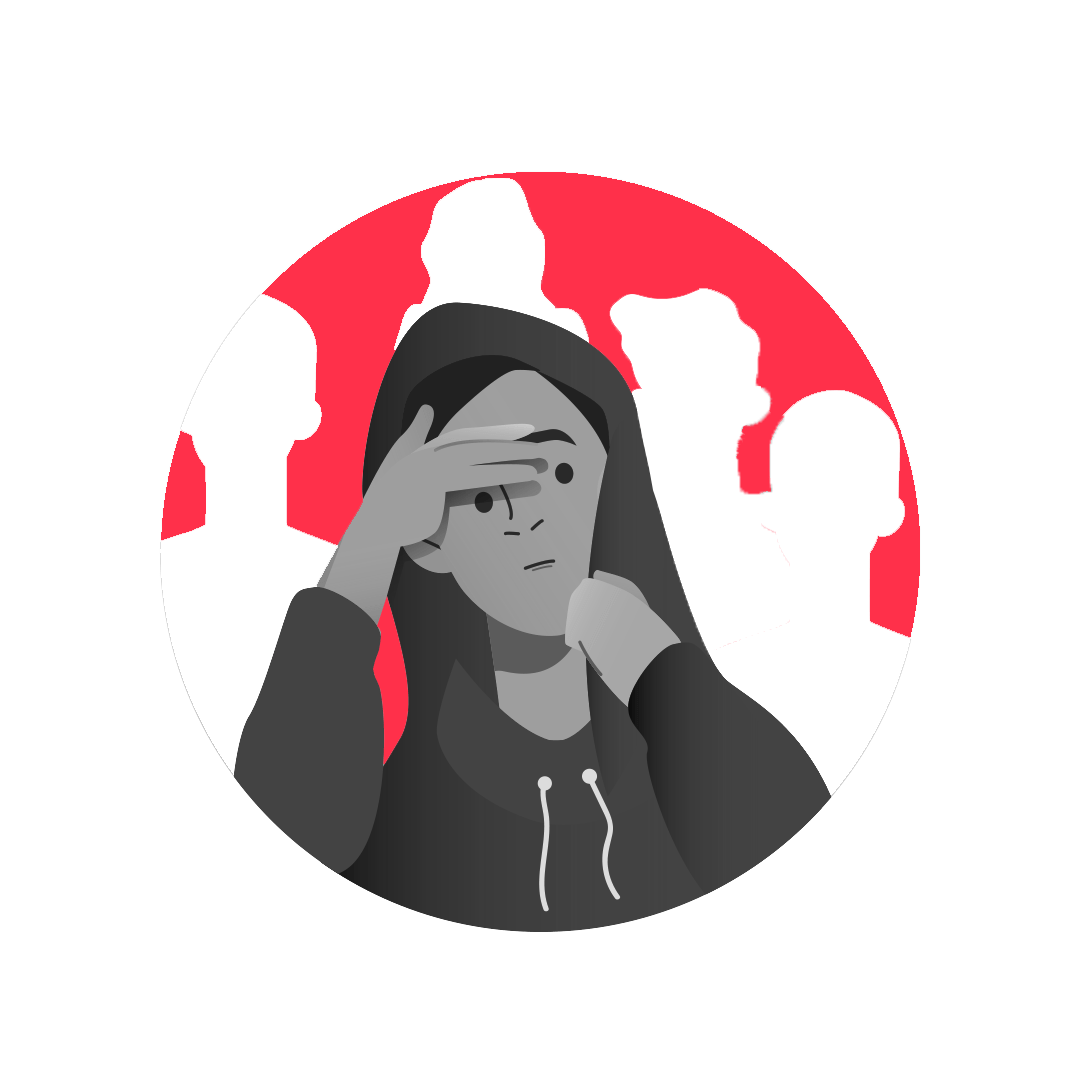 COGNITIVE BEHAVIORAL THERAPY
for Depression, ADHD, Anxiety disorders like
PSYCHOLOGICAL ASSESSMENTS