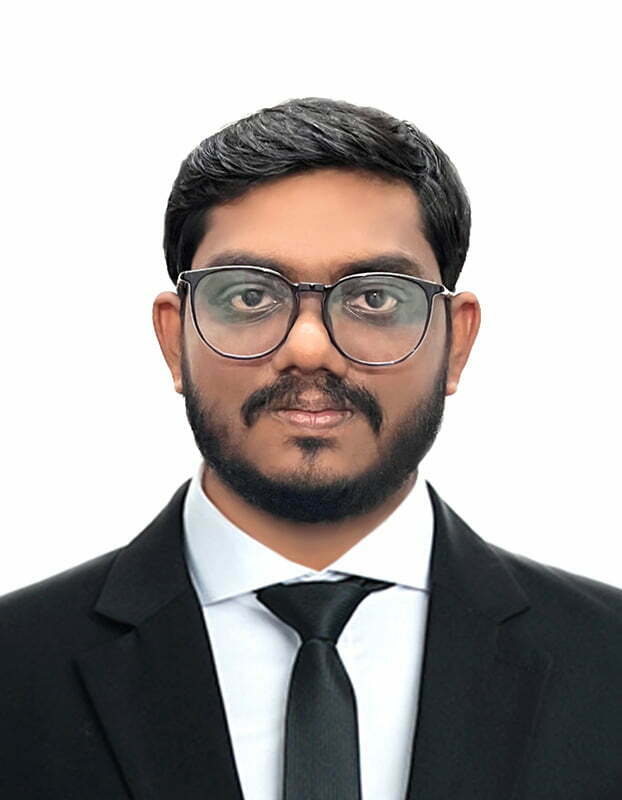 Akshay k Varkey is a RCI Licensed Clinical Psychologist currently working at S H Hospital, Paynkulam, Thodupuzha as a Consultant Clinical Psychologist .
We know how crucial, therapy can be for helping us understand ourselves better and correct misconceptions about ourselves that might be holding us back from reaching our full potential.
We are passionate about helping people navigate life's challenges, including most common mental health and emotional well-being issues. This is why our psychological and well-being services was birthed to create a safe space for you to uncover your true self!
We Offer Treatment For...
We may also learn to fear through observing other people's reactions and attitudes, or
Headed for a separation or divorce, and considering couples therapy sessions.