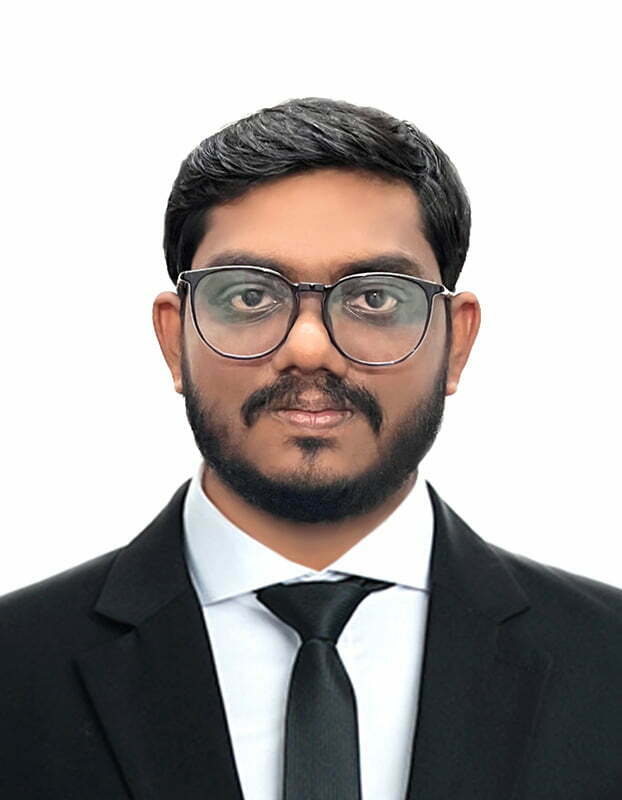 RCI Registered Psychologist
Akshay K Varkey is a RCI Licensed Clinical Psychologist who completed his M.Phil in Clinical Psychology from JSS Medical College, Mysore.He is currently working at S H Hospital, Paynkulam, Thodupuzha as a Consultant Clinical Psychologist .
He is also working as the Chief Clinical Psychologist at Prapthi centre for child and adolescent counselling, Kottayam. He is an expert in handling Anxiety, Depression, Sexual dysfunctions,Personality disorders etc. He is also an expert in Handling Child and Adolescent Counseling and Psychotherapy .
He also received online training in Cognitive Behavior Therapy for Anxiety, Depression and Suicide prevention from BECK Institute for Cognitive Behavior Therapy, Philadelphia, USA.
Whether you want to feel happier, more fulfilled in your relationships, experience greater work/life balance, or successfully navigate life transitions such as having your first child or launching your kids out of the nest, our team of caring and dedicated therapists can help.
Issues such as anxiety, depression, trauma, grief, anger, parenting struggles, family conflict, and relationship challenges can leave you feeling stressed, overwhelmed, and sometimes even hopeless.
Regardless of what you're facing right now, there is hope. You don't have to face this alone!